| | |
| --- | --- |
| Posted by Marina B on May 29, 2020 at 9:25 PM | |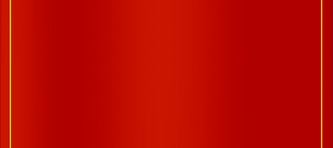 Resist False Idols and Ideologies
This one I will demonstrate through an example.
Barak Obama received Nobel Peace Prize as he was ascending to his Presidency. It was a prepayment by the Socialist Nobel Peace Prize committee for Barak's promise of the future "fundamental change" to the United States of America. Because Barak was black, all criticism of his ideas and actions was immediately forbidden, labeled racist and punishable. Barak talked down to the "little people" of America in the same derogatory manner Leona Helmsley did to her employees two decades before. She was vilified. Barak was sanctified. He pontificated in the deity-like manner, inciting race wars, riots, vandalism, looting, occupy movement, tent vagrants, illegal migration, disrespect of police, opposing views, adulation of sanctuary cities and US border invasion by no one knows whom … the list is endless. Yet he was and still is idolized. Why? Not because he is a great orator – that he is not! Because he is the penultimate race card of socialism, the most intolerant system of governance, whose foundation rests on class, racial and income warfare, redistribution of wealth from wealth creators to socialist dictators and their armed enforcers, elimination of opposition and grooming generations of brainwashed useful idiots.
Brainwashing is a forcible indoctrination to induce someone to give up basic political, social, or religious beliefs and attitudes and to accept contrasting regimented ideas.
Categories: Socialism 101, Life