| | |
| --- | --- |
| Posted by Marina B on May 31, 2020 at 9:10 PM | |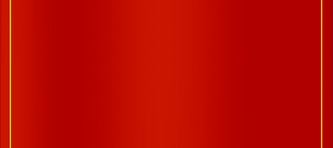 Resist Becoming an Useful Idiot

Definition of Useful Idiot: a naive or credulous person who can be manipulated or exploited to advance a cause or political agenda.
Written works: The adulation of left-wing dictators and strongmen by Western intellectuals, journalists, and celebrities didn't begin with Stalin and it certainly didn't end with him. Mona Charen chronicled the phenomenon in her superb 2003 book "Useful Idiots," which recalls example after jaw-dropping example of American liberals defending, flattering, and excusing the crimes of one Communist ruler and regime after another. Fidel Castro, Ho Chi Minh, Mao Zedong, the Khmer Rouge, Leonid Brezhnev, Kim Il Sung, the Sandinistas: Over and over the pattern was repeated, from the dawn of the Bolshevik Revolution to the collapse of the Iron Curtain — and beyond.
My 2 cents: When I call someone an useful idiot, I do it in the hopes of uttermost desire to awaken them from this form of sleepwalking themselves into their deathtrap that will also mean the death of you, me and the society we love and enjoy.
Categories: Socialism 101, Life